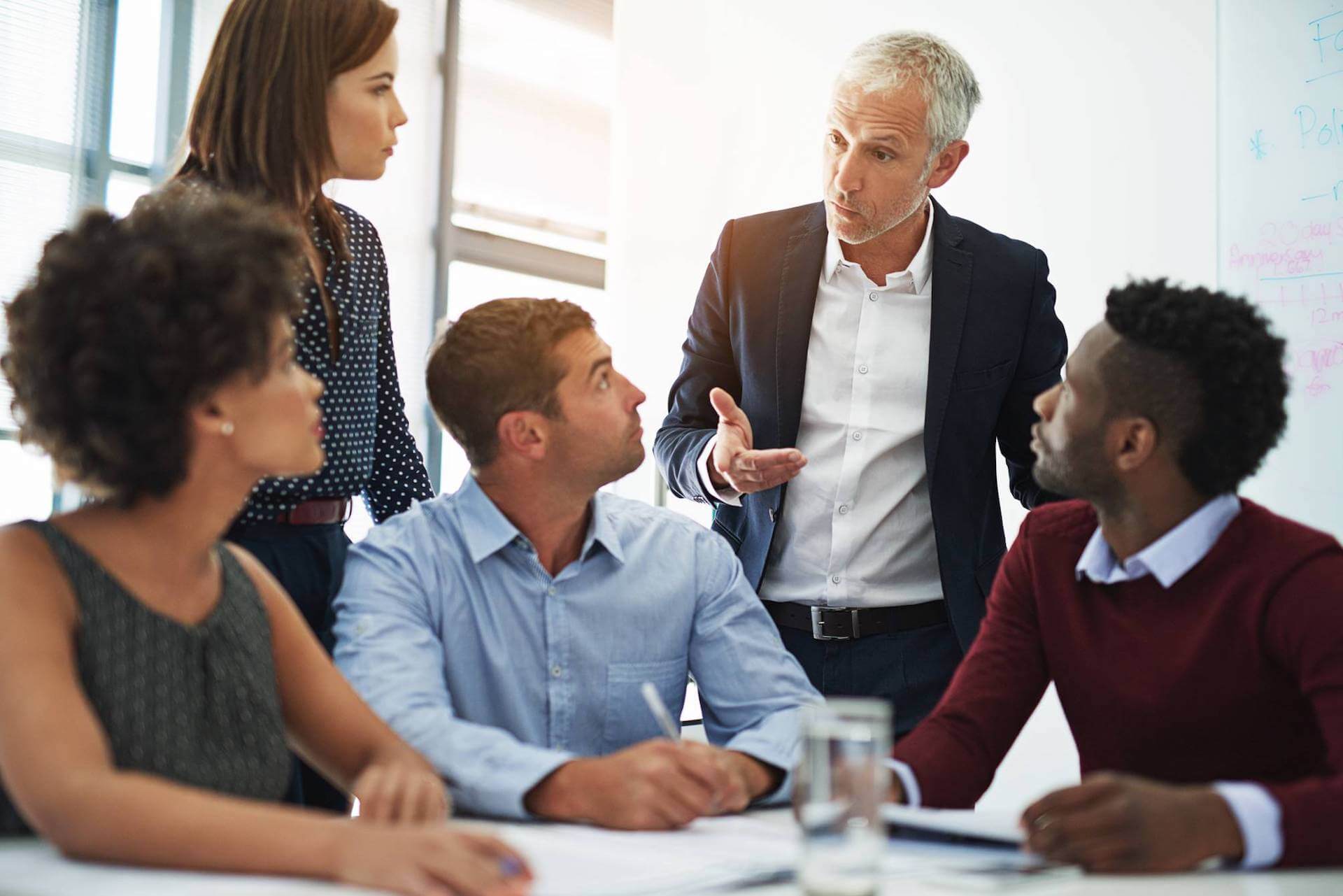 Fully managed WordPress security
---
A properly secured WordPress website protects your company from costly data loss and embarrassing hacker takeovers. It also helps optimize website performance, as fake traffic no longer consumes your website resources. Our fully managed WordPress security platform meets the demanding security requirements of the world's largest brands and we provide round-the-clock security scanning and hardening to each of our valued customers.
Managed Patching
We automatically upgrade website installs as soon as security patches are released to ensure our hosted sites are as secure as possible.
Real-Time Detection
Our security platform dynamically detects and prevents security threats, malicious code and attacks specifically designed for WordPress.
Enterprise Infrastructure
From startups to Fortune 500 companies, our hosted websites run in a dedicated environment behind firewalls and constant security monitoring.
Finely Tuned Technology
Our software stack is regularly provisioned and configured to ensure optimal performance and protection against known vulnerabilities.
Just Some Numbers
---
Our fully managed WordPress security platform never stops working. Even while you're sleeping, our managed websites are actively monitored, secure from threats and blazing fast.
43M

M

Threats Prevented This Week
64
Hours of Support This Week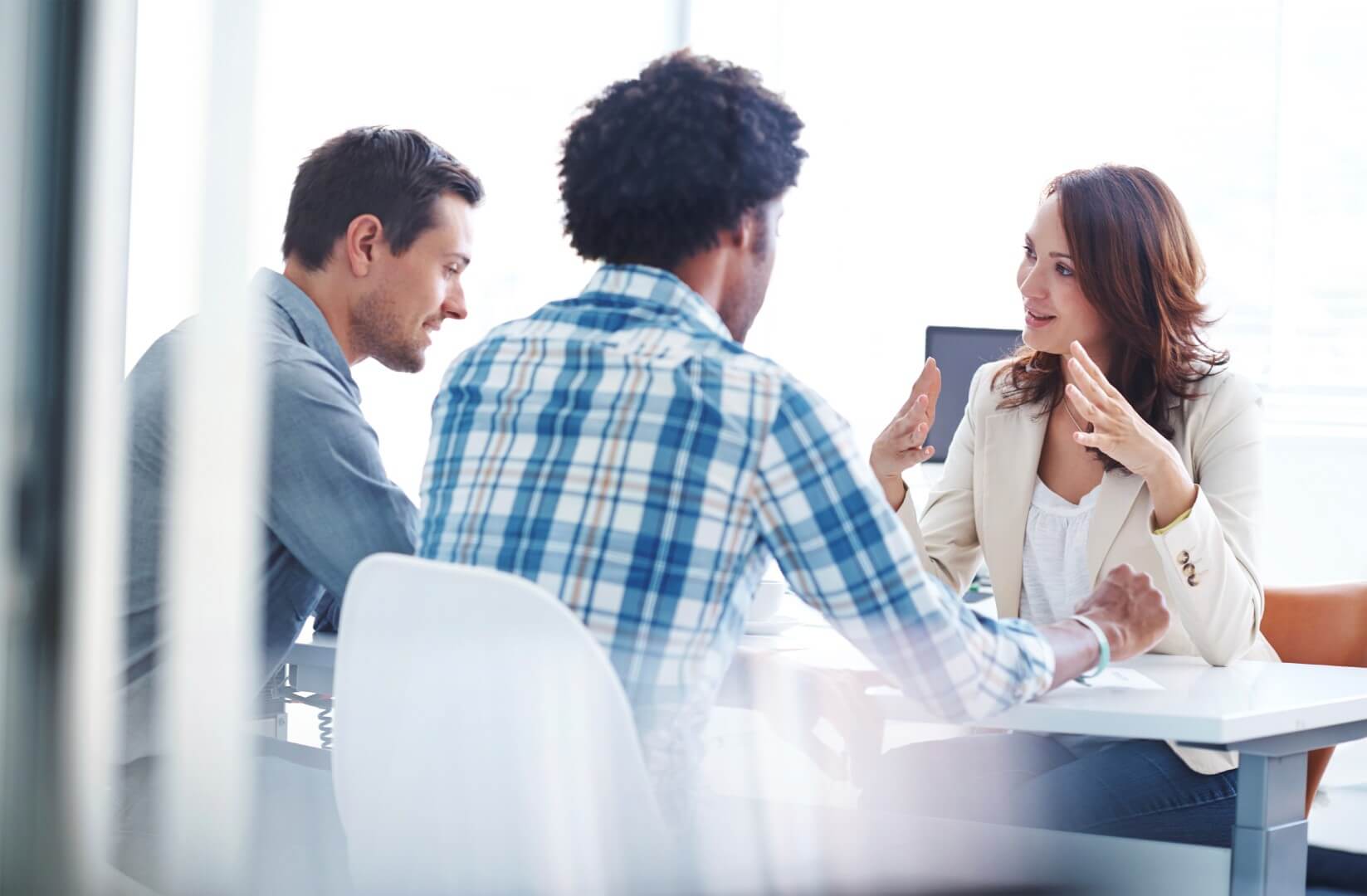 What makes us different?
---
Performance Optimization
Built on a proprietary technology stack, our fully managed performance platform delivers fast, reliable and scalable websites.
WordPress Support
All of our customers and hosted websites receive around-the-clock support from our expert support agents and website developers.
Proactive Security
Our customers and hosted websites are protected with enterprise-grade security, firewalls and uniquely configured servers.