A fully managed website platform
We fully manage all aspects of your website, hosting, support and security
Websites everywhere
Hundreds of companies around the world leverage our fully managed performance platform every day. From personal blogs to corporate websites getting millions of visitors every month, we support them.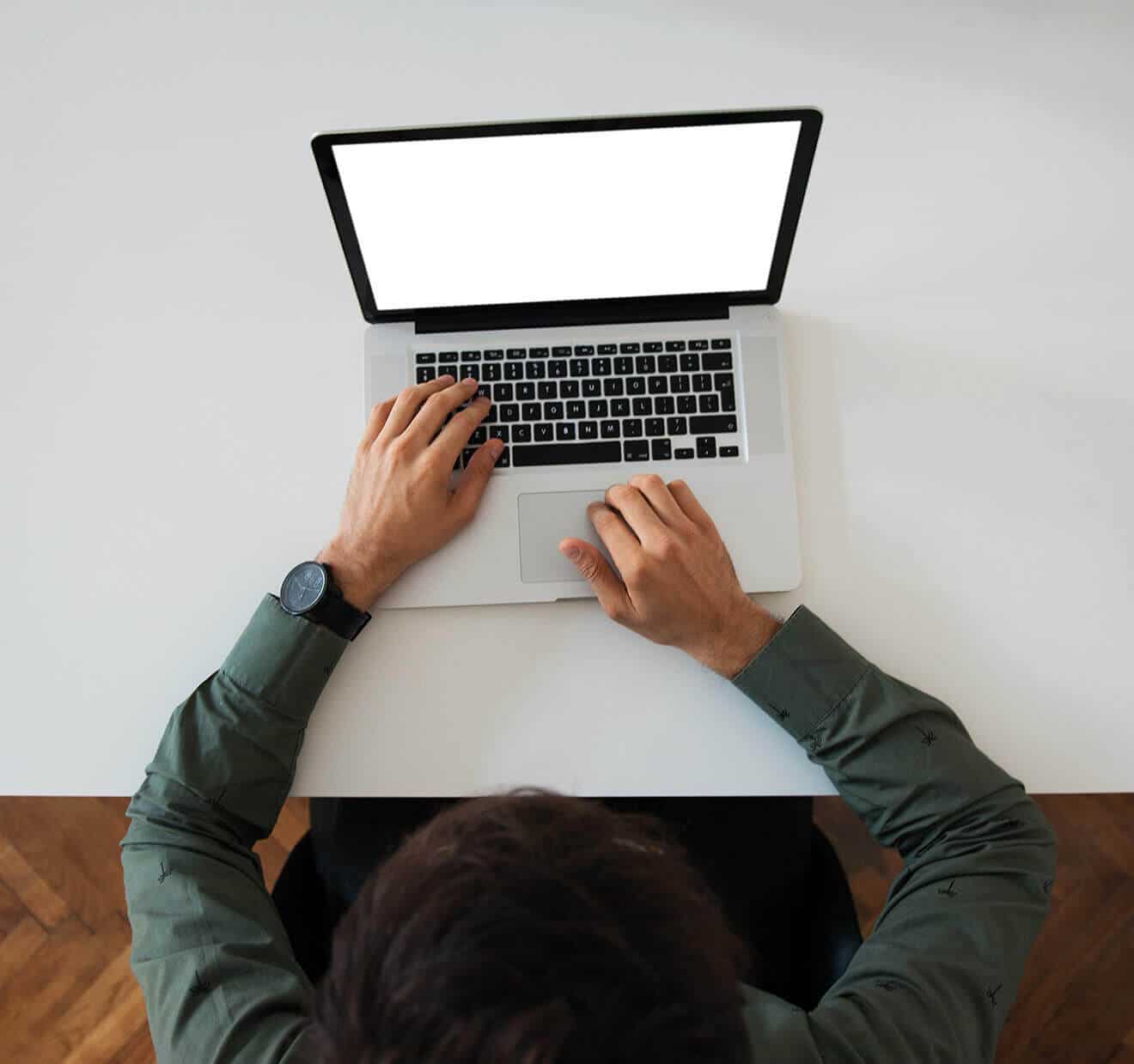 Next-Level Web Hosting
How are we different?
Our team of website experts, designers, developers and engineers supports millions of visitors to our customers' websites every day, with custom tools and technology that make lives easier and our quality unmatched.
Have a website?
Let's Work Together
Put the power of our fully managed hosting, support and performance platform to work