industry
arts & entertainment
overview
Expert Website Design and Development Services for the Arts & Entertainment Industry
Your fans love what you do, but what are they getting out of your website? Your digital presence must offer fans an engaging experience that conveys energy, enthusiasm and innovation.
Our experienced, knowledgeable staff know and understand the unique needs of arts and entertainment organizations, performers and artists. From record labels to artists and musicians, we've worked with a variety of art- and entertainment-focused clients for years.
Arts & Entertainment Clients: Our Biggest Fans
We are proud to have performed at the highest level for clients like musicians, artists and entertainment venues. Whether it's integrating secure payment functionality for online merchants, creating interactive tools for communities of fans or taking the hassle out of scheduling through innovative technologies, we give it our all — and more.
Ready to Get Started?
With our expertise in the arts and entertainment industry, we will implement a platform that brings online success to you. We partner with the leading platforms, but always remain agnostic to ensure we find the solution that works best for you.
Expertise
Our Arts & Entertainment Website Expertise
Fan Engagement

Keep fans consistently engaged through your web presence. We have experience creating and implementing digital experiences for top performers, artists and organizations that help fans share photos and interact with each other.

News & Blogs

Announce important information and breaking news about yourself or your organization. By implementing a news section to your website and creating a content and SEO strategy, we can help grow your website engagement and turn casual fans into ardent supporters.

Event Schedules

Manage scheduling for all of your performances and other important events from a centralized location. Our team of developers can implement a solution that provides your fans and followers a comprehensive look at upcoming events.

Profiles & Bios

Give fans a glimpse into your past, present and future. A robust profile or biography allows your fans and followers to learn more about you, while adding a personal touch to your site.

Online Store

Sell merchandise online to fans and followers. By integrating and implementing best-in-class ecommerce functionality, we enable your users to make secure transactions and get the merch they want.

Fan Clubs & Street Teams

Manage your fan clubs and street teams effectively and efficiently. We are well-versed in developing digital solutions that serve both your needs and the needs of your fans and teams.
Benefits of working with us
Reach your fans and followers without sacrificing usability.
Agility

Easily scale your site up or down based on growth and seasonal changes. Our arts- and entertainment-focused services adapt to your ongoing needs.

Mobility

We help clients by developing sites in a way that allows for easy access, updates and maintenance on the fly and while on the move.

Reliability & Dependability

Our managed support team is here to help, and we work within a set budget, so our clients get exactly what their business needs with no hidden costs or surprises.
Expertise
Our Arts & Entertainment Expertise
We are a web design and development company in Nashville. Our experts have deep knowledge about the complexities of the arts and entertainment industry, and know how to utilize digital technology to transform your web presence.
0
+
Industry sites developed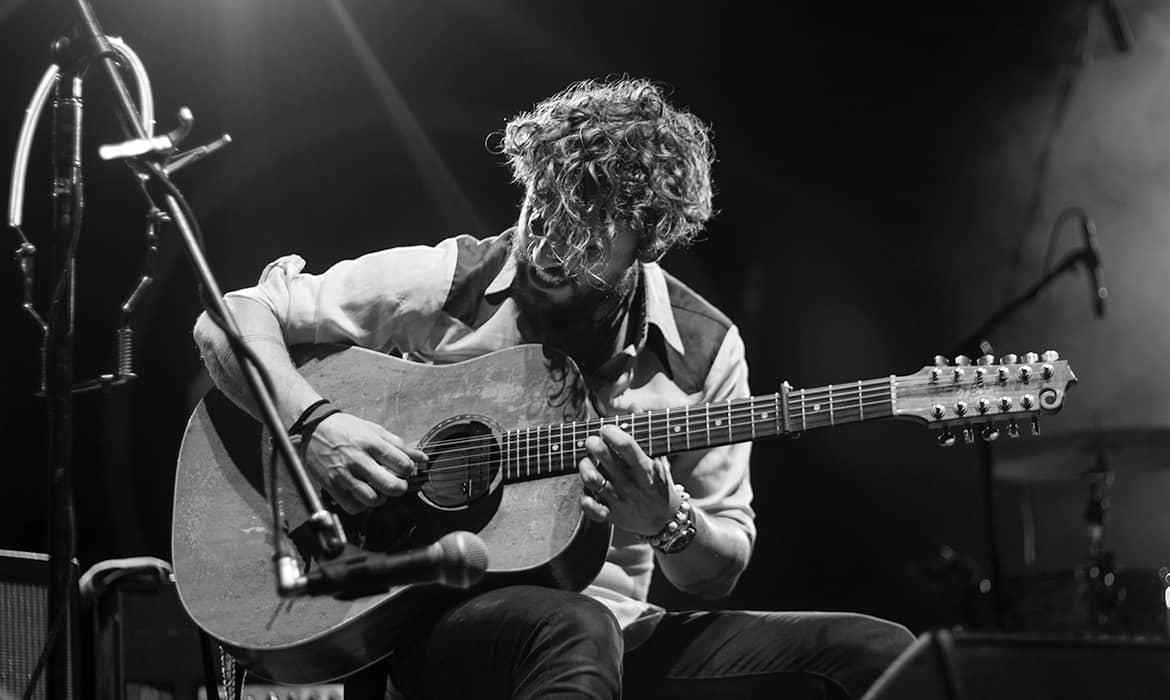 Customers stories
Best Website always accommodates our diverse needs, and we feel like they are a part of our company rather than an external supplier. - John H. Bedard, Jr -
I sleep easier at night knowing the Best Website team is in my corner. Supporting my business and keeping my systems in Tip-Top shape. - Chris Ellison -