the best websites for
banks and financial companies
overview
The Best Website Services for the Banking Industry
Trust, convenience and reliability: your customers put a lot of responsibility in your hands. They expect you to reciprocate with outstanding service and dependability. But when your online presence is limited or outdated, it not only threatens existing member relationships – it prevents new ones. We take pride in making our websites secure and safe for our customers and their clients. We create websites that highlight services and experience to attract potential clients and traffic to the site.
Ready to Get Started?
With our expertise in the healthcare industry, we will implement a platform that brings online success to your healthcare organization. We partner with the leading platforms but remain agnostic to find what works for you.
Sectors
Banking Industry Sectors We Have Served
Retail Banking

Enable superior digital experiences, by modernizing legacy systems and leveraging APIs, DevOps, and FinTech partnership ecosystem.

Cards & Payments

Enable simple, frictionless, and compliant payments experience, by leveraging open API, digital payments, blockchain, and analytics.

Corporate Banking

Transform your business to align to the future of the trade finance industry, by leveraging blockchain, cloud, automation, and analytics.

Investment Banking

Drive operational efficiencies and improve experience, by bringing a domain-centric middle and back-office transformation approach.

Custody & Fund Services

Adopt a platform-led approach, to drive automation and reduce costs, by consuming services in an as-a-service model.

Risk & Compliance

Gain competitive advantage from risk & compliance efforts, with risk reporting, AML transformation, and product partners.
Benefits to bank on
Increase end-user productivity without sacrificing usability.
Business Agility

Business growth and seasonal flexibility are easily scaled as our banking IT services adapt to the client's needs allowing them to easily add and remove users without a headache.

Security & Compliance

Our clients are able to control business sensitive data and adhere to compliance mandates securely and efficiently while enabling staff to access the data when and how they need it.

Office Mobility

We help clients create secure applications and remote user experiences in a reliable and secure network for a mobile workforce that can extend to multiple bank branches and offsite contractors.

Reliability & Dependability

Our managed support team is here to help, and we work within a set budget, so our clients get exactly what their organization needs, with absolutely no hidden costs or surprises.
Expertise
Our Banking Expertise
We are a web design and development company in Nashville. We have built our reputation on years of experience offering trusted, secure and convenient website solutions. We've helped banks, credit unions and other financial institutions maximize their online presence and create innovative marketing strategies.
0
+
Industry sites developed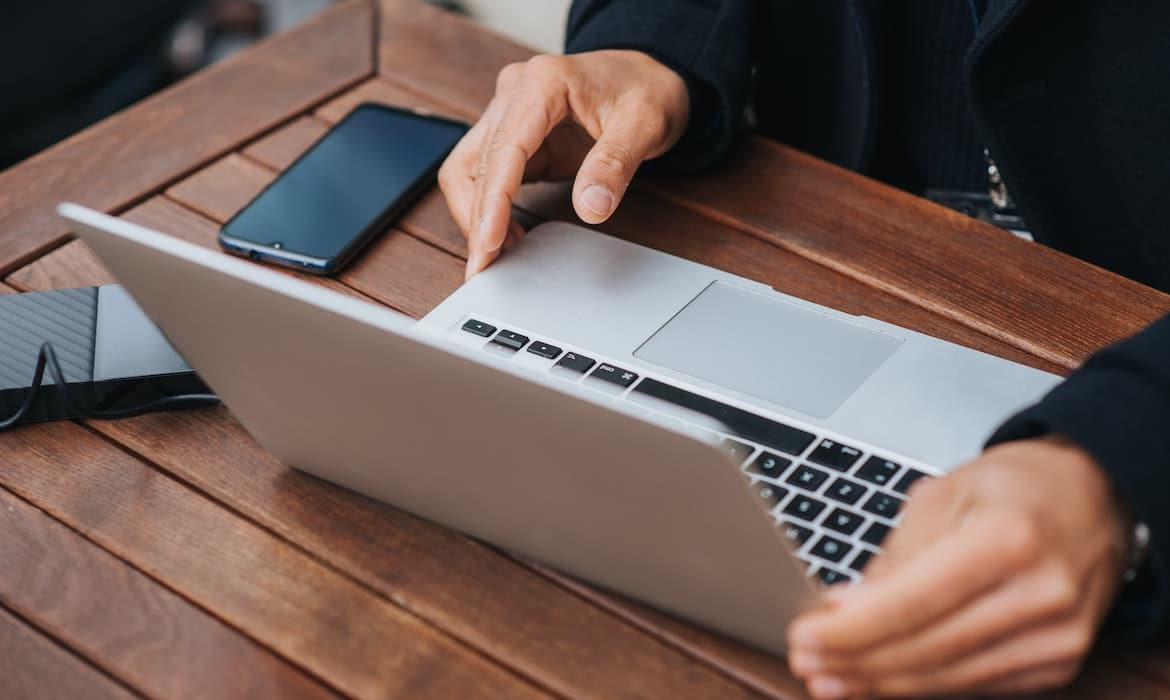 Success stories
Best Website is always accommodating our diverse needs, and we feel like they are a part of our company rather than an external supplier. - John H. Bedard, Jr -
I sleep easier at night knowing the Best Website team is in my corner. Supporting my business and keeping my systems in Tip-Top shape. - Chris Ellison -